I'm not sure if this is the right subforum so feel free to move my post to whereever...
I have a (first generation I think) Gp2x in a Nintendo Carrying Case, I have Payback, a game that was released for the GP2x and I won during some competition. The GP2x has the modified nub that has GP2x written on it. The screen and everything else is fine, no scratches and it also boots up just fine.
I'm based in Austria.
Is this even worth any money still? If so, what would be a fair price? I don't want to come across as greedy but before giving it away for free I might keep it myself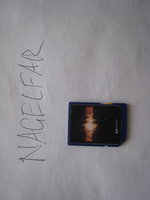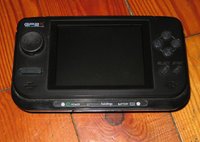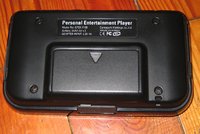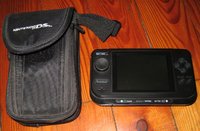 Last edited: