Hi everyone ,I would want just present my little project created with bennugd.
it's an arcade game which look like to many copter rescue game .you begin
with a copter and later you unlock a machine-gun and a rocket launcher to
help you in your mission x).you must in most of levels save prisonners and
you must do the best score
I put screenshot: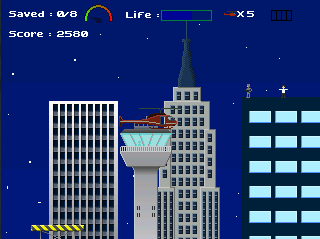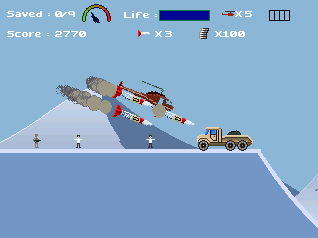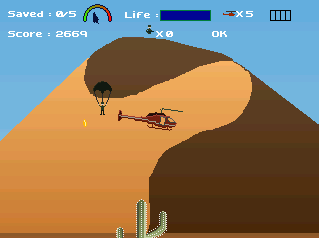 i considere that the game is finish but i can Improve it a little after.
For exemple if you find bug.
[Download]