After the release for Pyra
here you can download the ZGloom pnd
for Pandora .
ZGloom is the reimplementation (using SDL2) of the Amiga game Gloom released for free alongside with the source code from the original authors.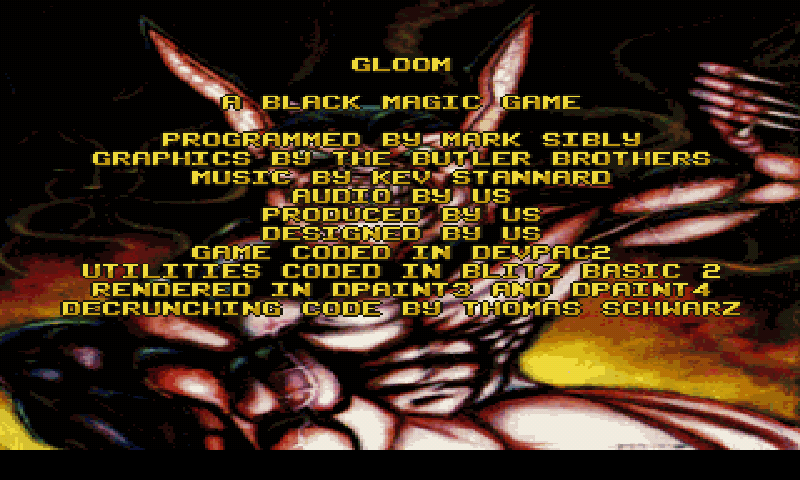 Original source and datas could be downloaded here
https://github.com/earok/GloomAmiga
I have only changed to code to run in fullscreen and changed the control during the game.
Feel free to adapt to your liking during game if not confortable.
Keys are
DPAD move UP/DOWN/LEFT/RIGHT
RearLEFT Strafe left
RearRIGHT Strafe Right
B button FIRE
X button Strafe Modifier
ESC Menu
Not tested with Zombie Massacre.
Enjoy