The open pandora classic linux/ console
in used but working condition, as its used is does have some light scratches and marks and has a small indent which i have tried to show on pictures
it comes with a 32GB sd card , soft case , battery ,stylus and a psp charger as lost original charger but this works well and is included
also comes with spare battery not pictured.
the left nub works but sometimes is a bit sticky but it still works fully all buttons work as does the touch screen and battery holds its charge well.
only selling as bought and have not  used to its potential and have a baby on way so its got to go sadly.
will only post to uk
http://www.ebay.co.uk/itm/Open-Pandora-classic-32GB-sd-card-/151547039602?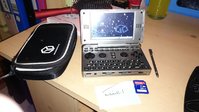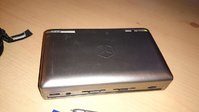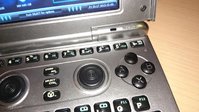 Last edited by a moderator: