Selling my recently acquired 1Ghz Pandora MegaPack. Unit is about a month old and was purchased new from the dragonbox website store. Unit is in New/Pristine condition. Hardly been used. I tried out of couple of things (mostly emulators) and they all work great. I am in MN, USA.
Looking for $435 + shipping/PayPal costs. I have references on EBAY, if anyone is interested.
Attached are couple of pics of the unit/package.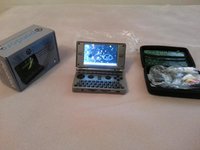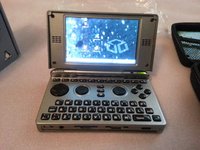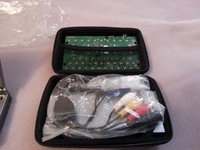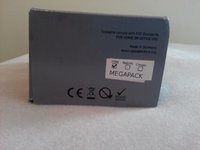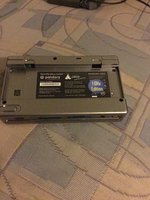 Last edited by a moderator: