Joined

Dec 17, 2016
Messages

33
Age

31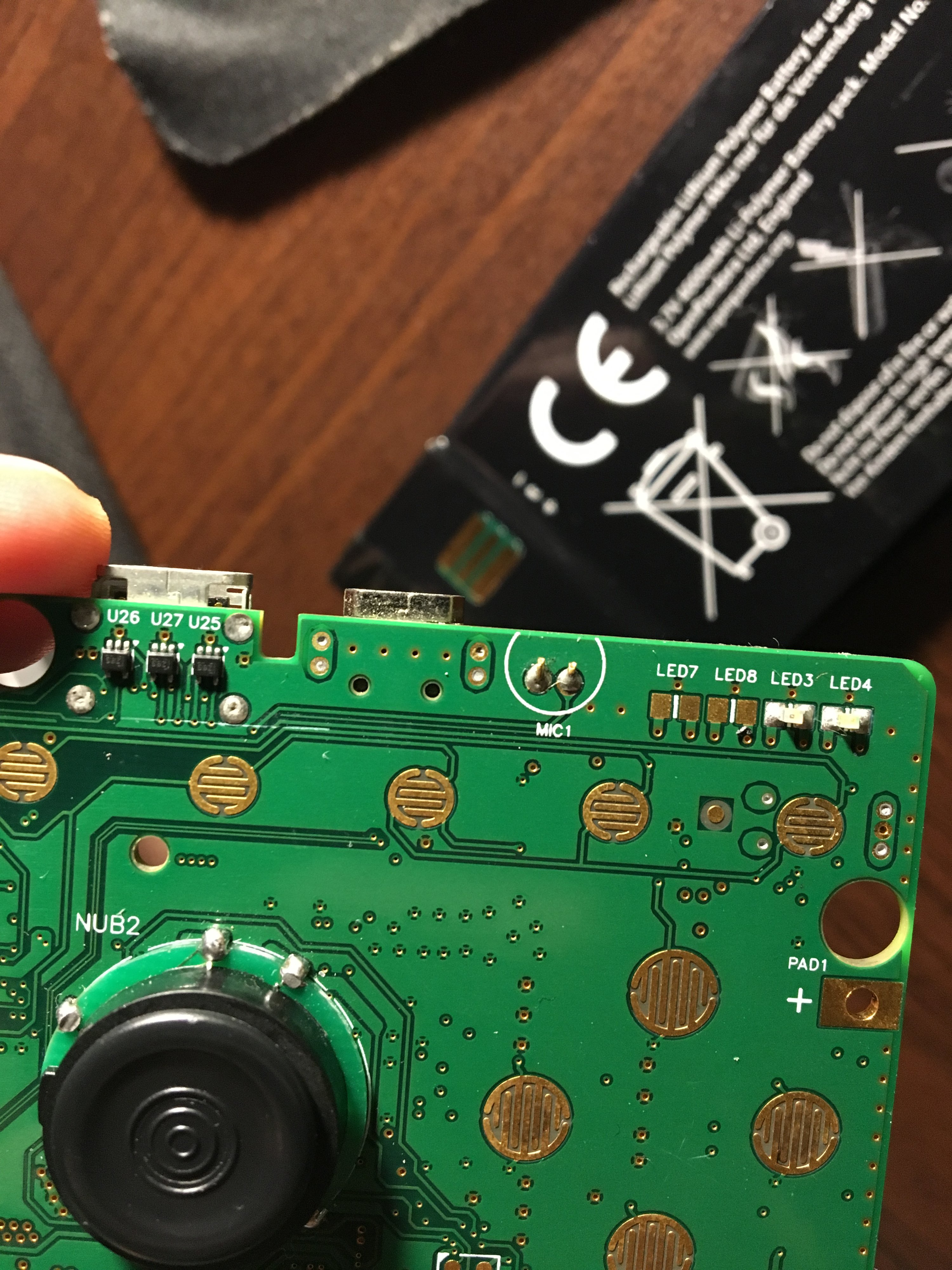 It's interesting that it says the battery is at 78%. Has that proven to be stable, or it is going up or down over time?

That screen certainly looks odd, but I'm not sure what backdrop your using. Those red lines look rather like mechanical damage caused by a stylus pressed way too hard and scraped over the surface, or something else hard and relatively pointy.

The touchscreen lines are also part of the LCD cable, so it's possible the cable is defective or incompletely inserted. But thankfully a Pandora is perfectly usable without a touchscreen so I wouldn't worry about that yet and check the unit is stable and isn't discharging that battery alarmingly. Once you'd got that checked over, you can start to worry about more aesthetic or usability type stuff.
sorry for bothering you. I found that there is something missing on my board on the MIC1 area. What is that for?
Thank you