Joined

Jun 9, 2003
Messages

1,712
Website
Seen this yet? It's NOT a Pandora competitor, but it just reminded me of Pandora a little. Stress: a
little.
http://www.engadget.com/2008/03/24/mius-50...-one-seriously/
http://aving.net/usa/news/default.asp?mode...01&SP_Num=0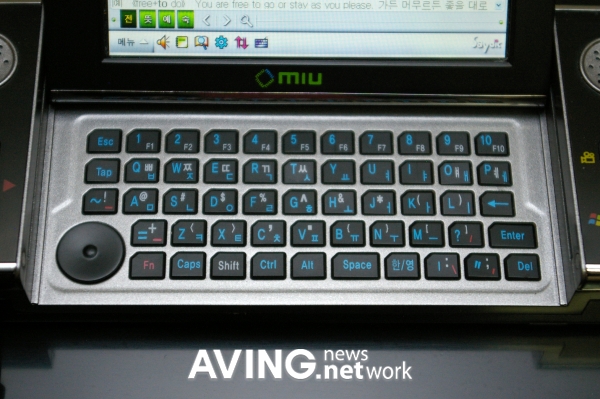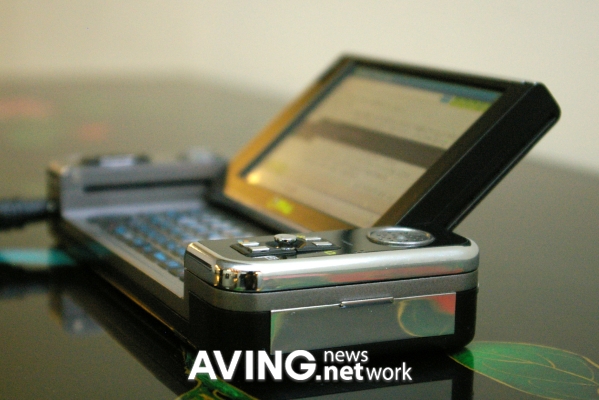 QUOTE
4-inch, 800 x 480 pixel touchscreen display which slides out and flips over for the cellphone interface
Up to a 1GHz VIA C7M ULV processor and 4GB of DDR2 memory
Dual, Windows XP / Linux Qplus embedded OS
Unspecified cellphone radio
Maximum 1.3-inch 60GB hard disk (or 4GB SSD) and miniSD/microSD expansion
7-hour battery (or 90-hours at low power)
802.11b/g WiFi, Bluetooth 2.0
2x USB, docking port, stereo speakers, QWERTY thumbpad and mouse
What looks like a 5 megapixel camera
DMB mobile television and external GPS add-on
It's chunky, not terribly pretty, but it sure has lotsa goodies packed inside.
The gaming controls are not nearly as good as the Pandora's, and it costs way more too. But the flip open screen with the little keyboard and 4" 840x480 screen just made me think "Pandora" for a moment.
So many new gadgets lately!