I'm selling my 1ghz pandora to anyone interested inside the American continent and maybe worldwide depending on location. It will be shipped from Colombia, South America. I'm selling it mainly because I need the money and I am not using it as much as I would like. (bought it 2 months ago from Ithic.com). The console is in excellent condition (no scratches or hardware defects that I can see), I have taken very good care of it.
You will get:
*The 1Ghz Pandora handheld with all the accesories shown in the last picture including one Patriot 32Gb class 10 Sd card (with plenty of FBA, Gngeo and Mame4all games, "if its forbidden to talk about games inside the sd card I will delete this part as soon as I know) and a generic brand external usb wifi adapter.
Price Update: $499USD including shipping (regular shipping with tracking number). (customs are on you if may apply)
Here I attach pictures of my Pandora.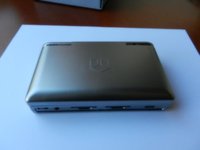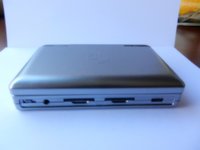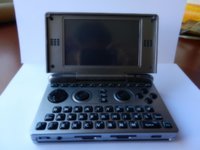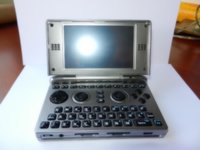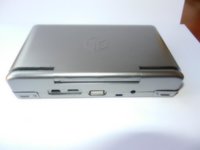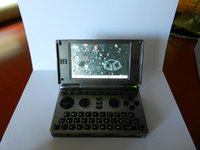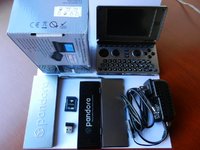 Anyone interested in buying it can send me a PM. feel free to make any questions.
Last edited by a moderator: