Joined

Aug 15, 2012
Messages

9,304
Age

51
Location
Here
is Capitan Sevilla - the remake (a.k.a Captain "S" remake).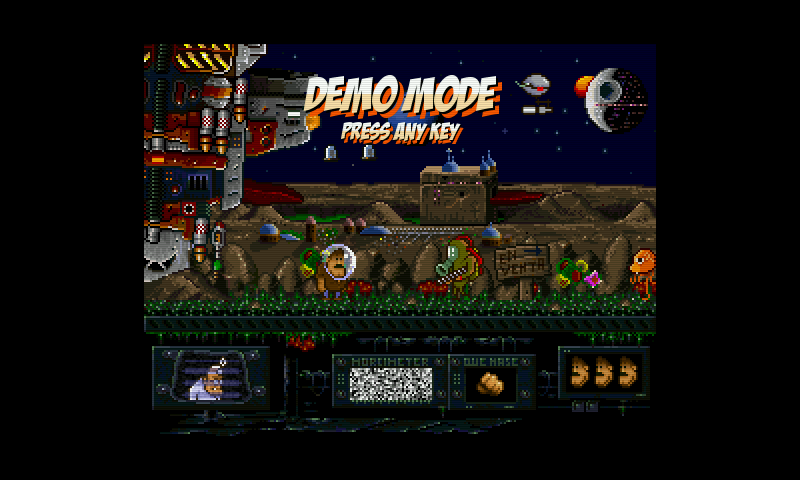 This game is Allegro 4 and very demanding when full detail are selected. By default, it will be on minimum detail and run full speed on a CC (overclocked to 800MHz). You can push the detail, but you may experience slower gameplay (it's ok on the first few level, but I cannot say for later levels, and the Menu is slower).
It is also quite memory hungry, but seems to run on a CC without Swapfile (at least when started from Minimenu).
Default key config is:
DPad to Move
{X} is action (fist for example)
{B} is Select (eat a sausage when you grabbed one)
History log
=========
Build 01
----------
Initial Build
Using FBlend instead of pure Allegro for some speedup
Default Pandora Config
Optimized ScanLines to use FBlend and free some memory
Have fun saving Sevilla and eating radioactive sausages