Joined

Mar 30, 2010
Messages

250
I appreciate I maybe the "Niche" market here, but I am very interested in the battery life of Pandora, and the fantastic keyboard. To cut a long story short I'm an expedition technical scuba diver and often we take long trips along the norwegian coast diving wrecks and unexplored dive sites a bit deeper than your normal sports diver. Our helium/nitrogen/oxygen breathing gases need quite complicated decompression stops and we use a great bit of software called "V-Planner" for this.
HHS Software has ported this to many formats, including iPhone and Windows Mobile, but the battery life of my phone, small screen and lack of a good keyboard makes using V-Planner a bit cumbersome.
Having Pandora do this work in the evenings would be a great help.
Here is the software:
http://www.hhssoftware.com/v-planner/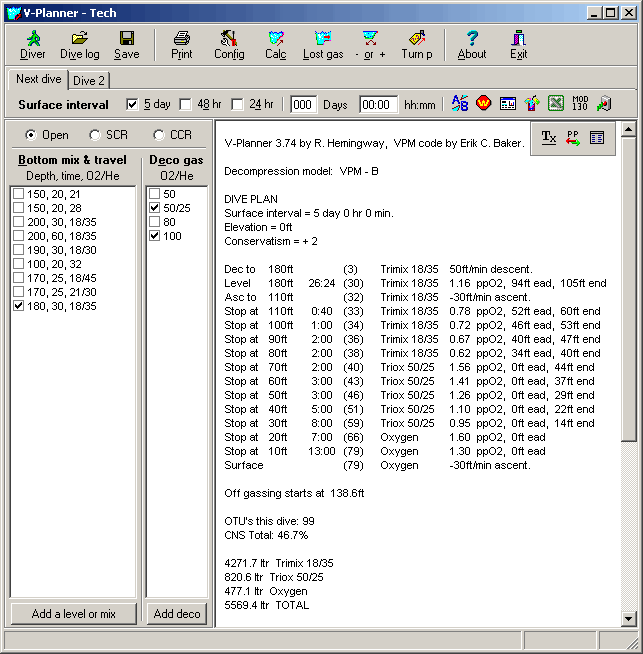 This is the sort of diving we do here in Norway: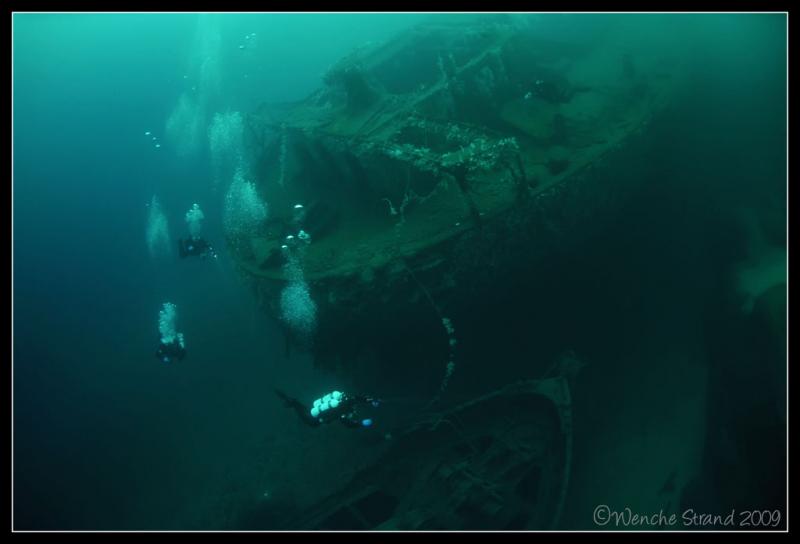 So if the publisher states:
"Linux Support: Fedora, Ubuntu, Redhat, SuSU, GNU Linux and more. "
Do I have a good chance it will work on Pandora? Or does it need to be compiled again?
I could put my Pandora in a dry case and then it would take up much less room than my laptop, and once you start moving lots of gear on expeds (Twinset, decompression tanks, drysuit, scooter, tent etc) it really would be nice to save some space!
I am complete Linux noob, so sorry if this is a very simple question.
C_S