Heyas - i noticed sudden hearing loss today. So I made some tests. Im still good to about 16khz, but imaging and space is degraded. Very sad.
How do you fare?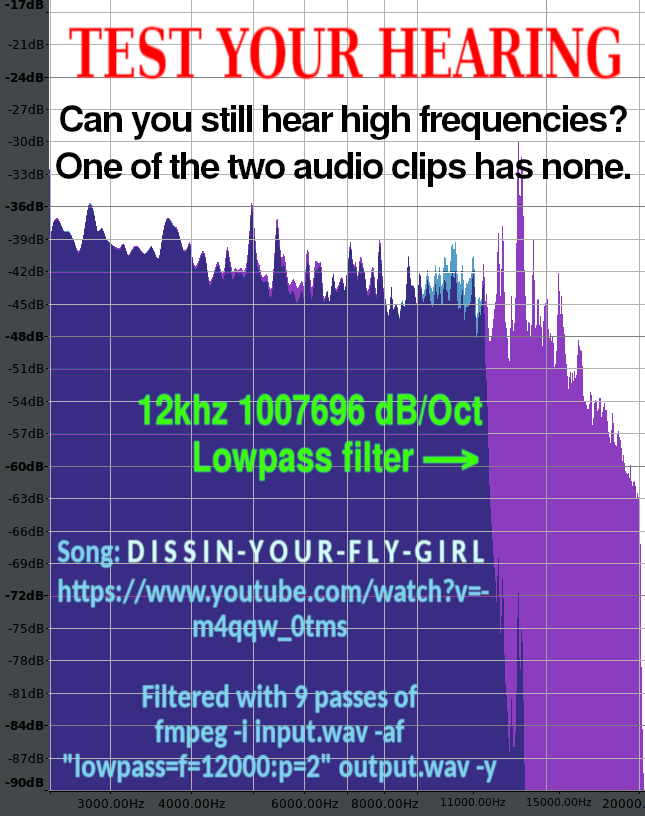 which part has the treble cut? 1 or 2?
https://volafile.org/get/BnLfjNbIQ5aZN/testyourhearing.webm
...if that was easy for you, how about 16khz?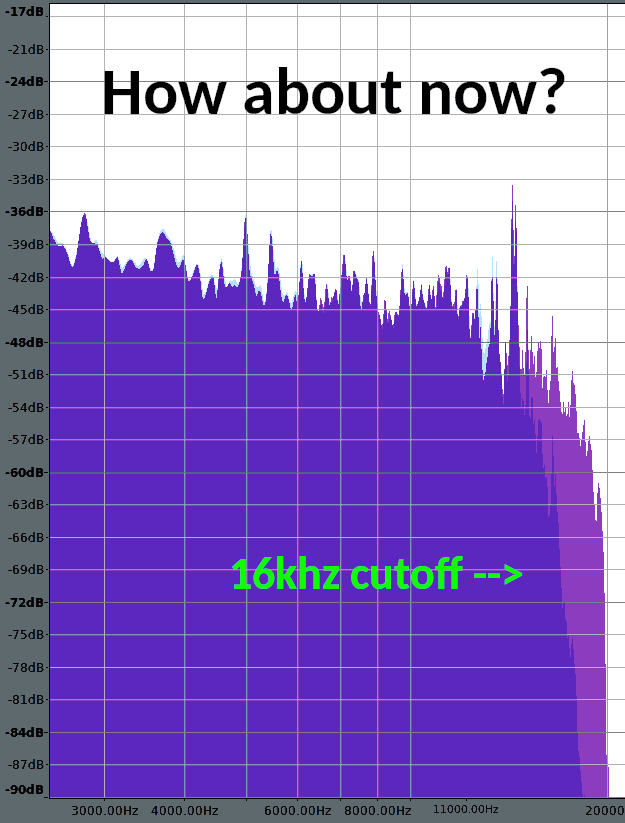 https://volafile.org/get/BnMUJWJxXHgAX/testyourhearing16khz.webm