NTIRE2017 Super-resolution Challenge: SNU_CVLab
Super-resolution is the modern term given to a new generation of neural-network based image upscaling algorithms. I've been interested in this for quite some time and these by far the most impressive results to have graced my screen.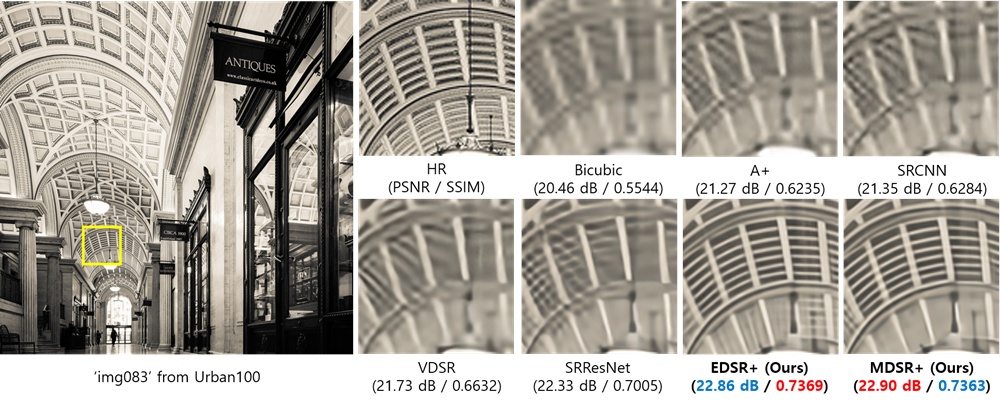 Scroll down in the linked github page for more example pictures; enjoy!
https://github.com/LimBee/NTIRE2017