Joined

Jul 28, 2008
Messages

6,910
As I wanted to try the jwzgles stuff mentioned here:
http://www.jwz.org/blog/2012/06/i-have-ported-xscreensaver-to-the-iphone/
, I tried to use it with Polly-B-Gone, a nice little openglgame.
http://cs.stanford.edu/people/mbostock/polly/
And it works, kind of... sebt3 needed to fix the rendering of the maincharacter a bit. But it now works. Thanks to sebt3 again!
It doesn't look as pretty as on the main site screenshots, what is because I had to disable the shaders.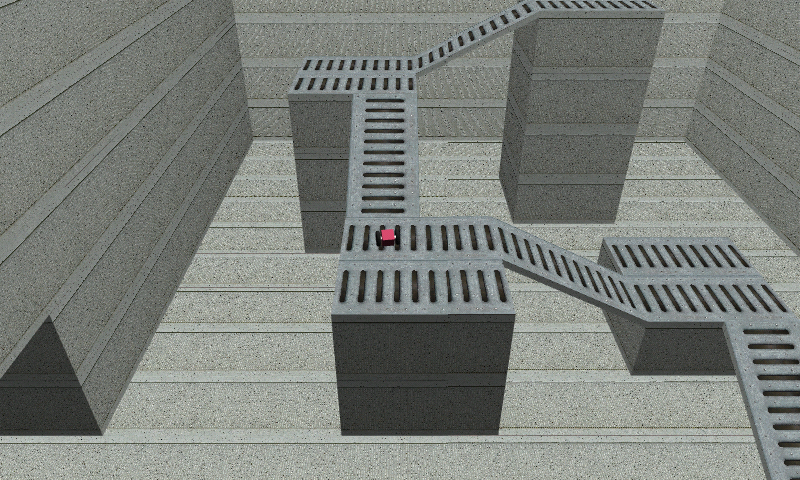 Get it on the repo:
http://repo.openpandora.org/?page=detail&app=polly