Joined

Oct 25, 2011
Messages

1,747
Age

44
Location
Website
The game has been released.
You can get it for the Pandora here at the repo:
Repository of Software for the Open Pandora open source console. Upload, Download, Comment, Rate.
repo.openpandora.org
If you would like to support it, you can buy a pc windows version here:
What? no windows? Just gift friends and family then.
------------------------------------------------------------------------------------------------
Hello chaps,
some of you may know the Usborne´s computer game books of the 80s. I´m particularly found of this one here: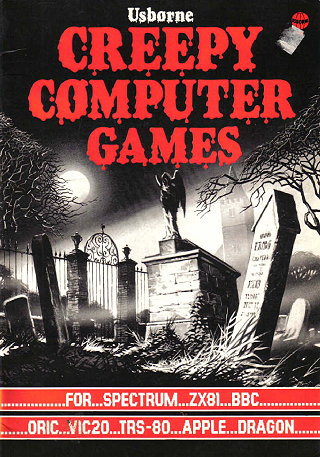 Inside, you can find Alan Hamsey´s Gravedigger, a piece of software very important on my game coding early days.
Here is the bit in its full glory: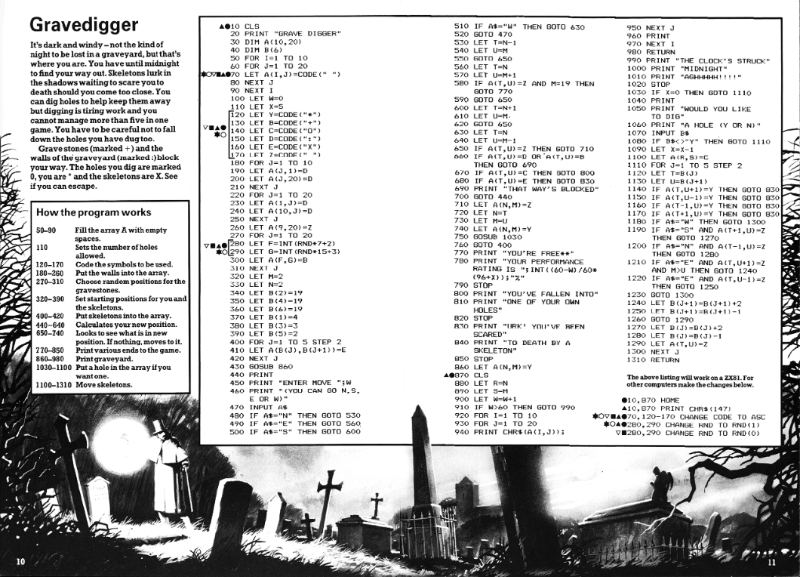 I decided to remake it in order to warm up for a future project.
This remake/tribute will run on PC and I hope to have a PANDORA version.
I think I have everything I need for that, thanks to Ian Price, but since I can´t test the outputs, I will be needing that from the rest of you.
edit: If you would like to take a close look at the book, here it is:
[doublepost=1570055136,1570054062][/doublepost]Here is the original game running on the TRS-80 Color and ZX spectrum.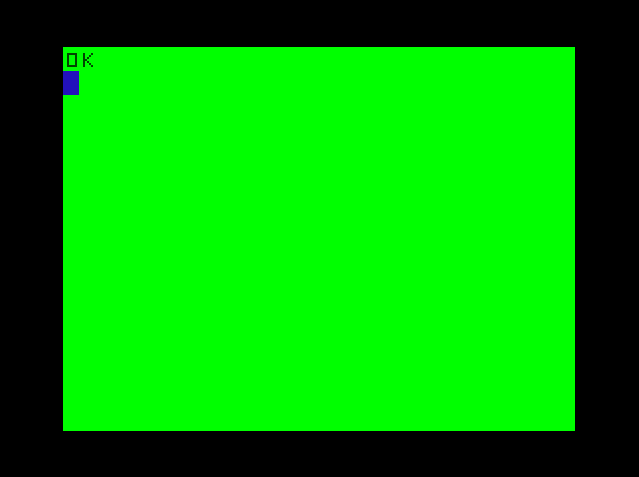 Does not look like much today but at that time, it showed me how I could draw top down figures on a computer made board of some sorts.
So here is my tribute, changed some things but tried to stick to the original spirit.
The video is a WIP of a few days ago, current version is all fine and polished, needs be packed for release and pandora version generated.
[doublepost=1570060907][/doublepost]Here is a link to the current PC WIN version of the game:
Use arrows+ZX or joypad+AB, ESC and menu button on joypad to return to title and again to quit.
On menu, first button starts. During game, hold first button to stay in digging mode, add a direction to dig, second button to skip turn.
I will be back in a while with the first PANDORA attempt...
Last edited: