Joined

Aug 15, 2012
Messages

9,106
Age

49
Location
Here
is Open Fodder, an open source remake of Cannon Fodder.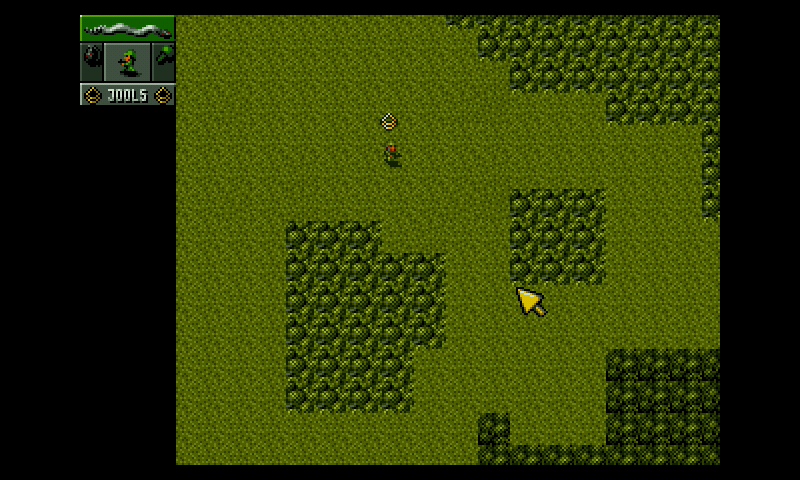 Note that you need some Cannon Fodder data to play this game, but it come with some Amiga demos.
To use the
Dos Retail CD Version
/
GoG Version
Copy 'CF_ENG.DAT' from the CD to the Data/Dos_CD folder
If you have the GoG version, you can just put the setup exe file in appdata/openfodder and the file will be auto extracted.
For the
Amiga Retail
Use the WHDLoad installer on an Amiga to extract the game files, and copy all the extracted files into the Data/Amiga folder
And for the
Amiga CD32 Retail
Copy the files from the 'Fodder' folder on the CD-Rom, to the Data/Amiga_CD folder. For the final video, Extract Track2 from the CD and name it 'Track2.flv', placed in the Amiga_CD folder.
The TouchScreen is not really functionnal. There is an offset and no modifier for right-click. Not sure it will be easy to add the touchscreen, I have seen many "SDL_WarpMouse" that may make things difficult.
History log
=========
Build 05
-------------
Updated sources
Updated libs
Build 03
-------------
Fixed PND launch
Added autoextraction of GoG data if present
Build 02
-------------
Updates sources
Updates libs
Build 01
-------------
Initial build
Forced Fullscreen
Last edited: