Gnuboy has marquees for when you're playing the games unscaled, so you don't just have blackness around your screen. So does Alexkidd, but gnuboy's, in my opinion, is cooler because you can automatically assign different marquees to different games. In any case, if it wouldn't be too hard (I wouldn't imagine so; you could almost just copy-paste the code from gnuboy), Exophase, could you add marquees to your next version of gpsp?
Thanks for reading my suggestion.
Edit: Marquees (in the sense I'm talking about) is a border around the game, something nice to look at instead of a black border. Like these ones I've made for Gnuboy: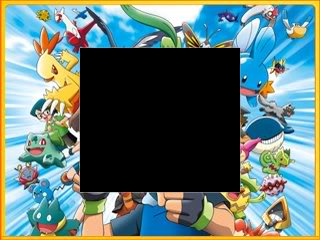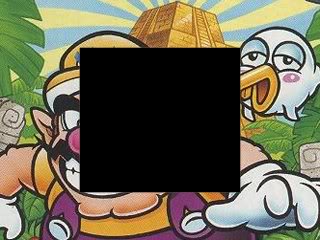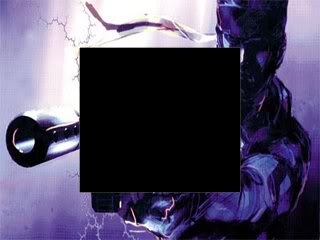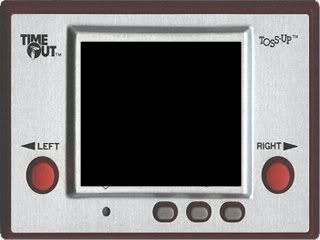 Feel free to use my marquees, they're always fun to use.