Joined

Sep 14, 2007
Messages

91
Location
Website
After reading so much about the Pandora system I decided to cancel my current software projects for the gp2x and aim towards the new one.
My major project "Thundercooperfalconbirds" (which I announced a will ago in this forum) is a remake of the Amiga game Rocketz: It's a a kind of 2d race game where you fly with a little glider through caves trying to win the race and knock out your opponents with different kind of weapons. There is a prototype for the gp2x which runs very smoothly on my F200 (even with motion blur and parallax scrolling) on default clock speed, but if I add some more effects and objects, it will eventually become to slow. Besides that pandoras display resolution of 800x480 give me the possibility to add more details and the power of the machine will be enough to fill the whole screen with explosions if necessary. Here are some impressions, first a screenshot of the gp2x version and then some of the pandora ones: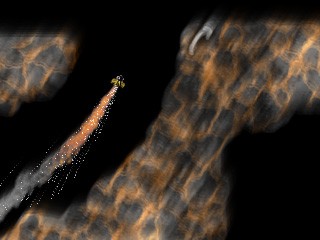 gp2x version (320x240)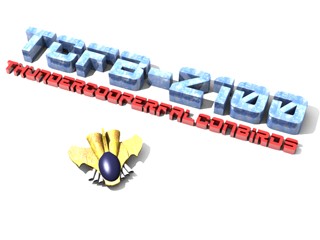 the gp2x title screen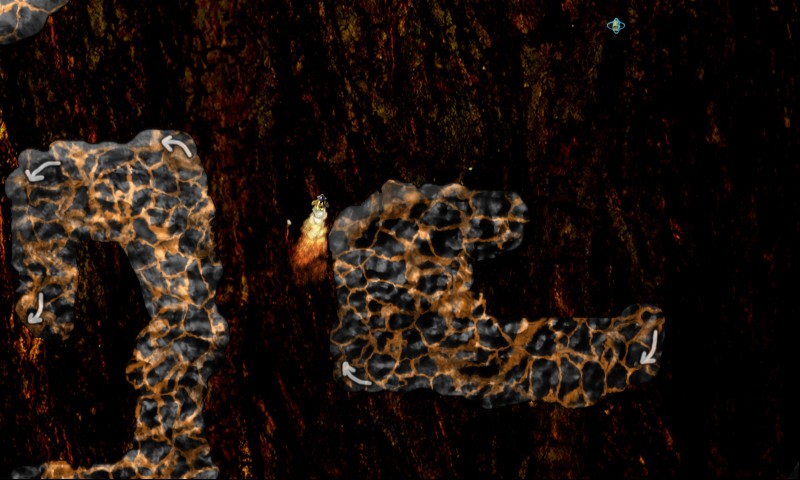 Pandora version (800x480)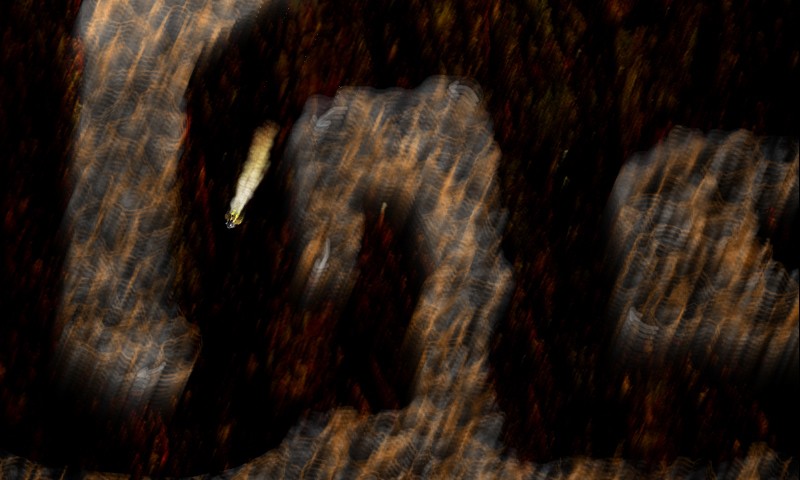 Pandora version (800x480) with motion blur on full speed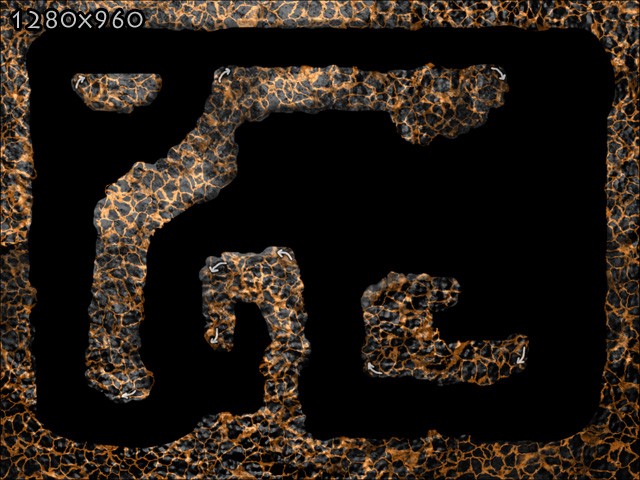 The test level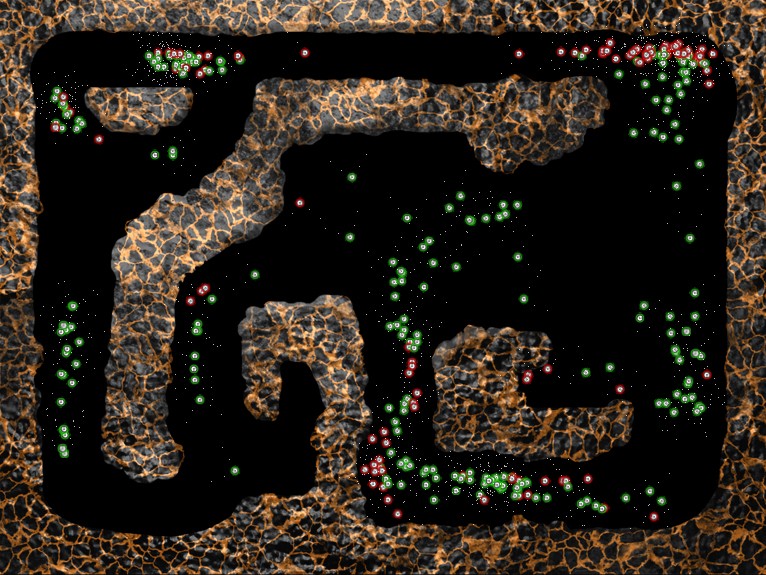 Test of a possible enemy KI finding its way though the cave
An here is at last a
One frame of the title animation
Ideas for the game are welcome.